In the aftermath of the acts of terror perpetrated by Hamas on October 7, 2023, when more Jewish people were murdered than on any other single day since the Holocaust, emotions of outrage, anguish, and concern have dominated hearts, minds, and headlines. As a result of the actions of Hamas, the region is now engulfed in a war that is costing Palestinian and Israeli lives every day.
As events continue to unfold, the NSW Jewish Board of Deputies continues to mobilize to support and protect our community. On this portal is information about the conflict, access to emotional and other support, opportunities to take action and many other resources to meet the needs of our community.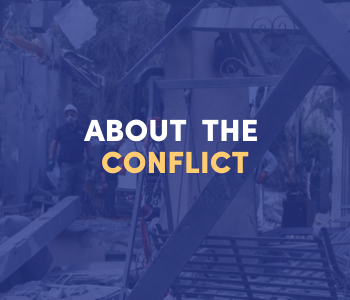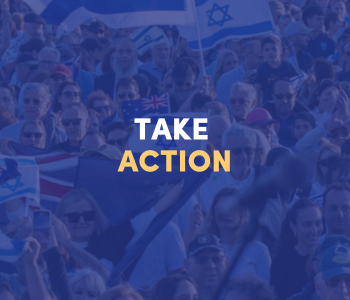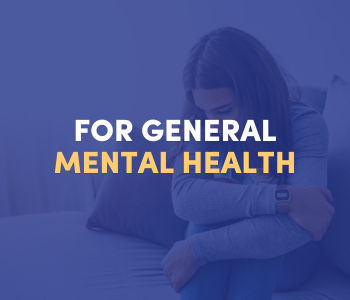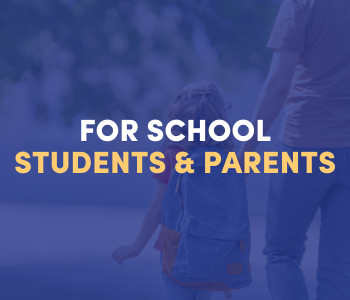 Contact AUJS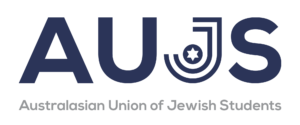 Report on campus antisemitism HERE or email [email protected]

Request special consideration letters to assist with misadventure applications. Click HERE

Campus Toolkit from Mosaic Israel
UNSW
Harassment and bullying reporting portal HERE
Campus Security: 9385 6666
Urgent 24/7 counselling: 02 8905 0307
USYD
Harassment and bullying reporting: 1800 793 457
Campus security: 9351 3333
Urgent 24/7 counselling: 1300 474 065
University of Wollongong
Campus security: 4221 4900 or 0407 287 750 or [email protected]
24-hour student wellbeing: 1300 036 149 or text 0488 884 164
UTS
Harassment and bullying reporting: 02 9514 1048 or [email protected]
Campus security: 1800 249 559
UTS counselling: 02 9514 1177
Macquarie University
Wellbeing support: Care MQ Network (online portal) or 1800 2273 67 or (02) 9850 7497
Campus security: 02 9850 9999
University of Notre Dame
Campus security contact list HERE
Student Counselling Service HERE
Report antisemitic bullying at school here, or call (02) 9360 1600  
JewishCare guide for parents on how to talk with children about the war.
For support from psychologists and social workers for Jewish students at non-Jewish day schools, call JewishCare during business hours on 1300 133 600
Israel News for Kids on YouTube.
Toolkit for High School Students from Mosaic Israel