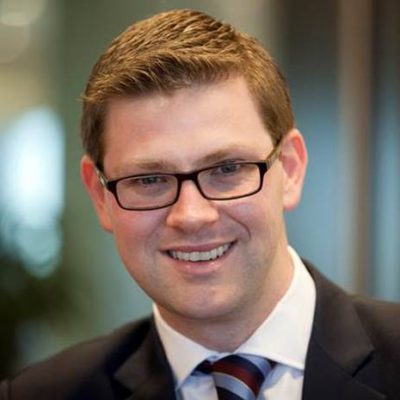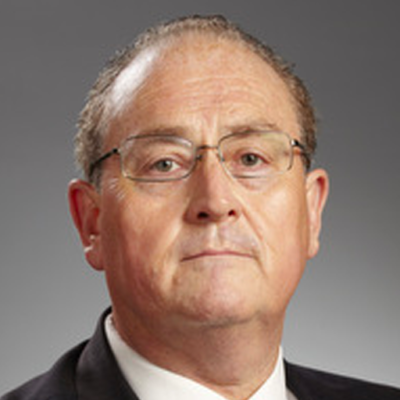 The NSW Parliamentary Friends of Israel is the largest friendship group in the NSW State Parliament and serves as a formal conduit between the parliament, Israel and the Jewish community.
It co-hosts briefings by visiting dignitaries, members of the Israeli Parliament, journalists and analysts who contribute to greater understanding of Israel, the region and its challenges. It works with the NSW Jewish Board of Deputies and is instrumental in assisting with MP study tours to Israel.
Scott Farlow MLC is the current Chair of the NSW Parliamentary Friends of Israel and Walt Secord MLC is Deputy Chair.
Prior to COVID, the NSW Parliamentary Friends of Israel  co-hosted, with the Board of Deputies and the Embassy of Israel, the BEYOND DUTY photographic exhibition at the Fountain Court of NSW Parliament House.
We look forward to hosting more exhibits when COVID restrictions are lifted.
Some of the visitors that the NSW Parliamentary Friends of Israel have hosted include:
Dr Michael Harari – Senior Pediatrician at the Ziv Medical Center in northern Israel that treats victims of the Syrian civil war
Ofir Gendelman – Arabic language spokesperson for the Israeli Prime Minister
Samuel Tadros – Senior Fellow at the Center for Religious Freedom at the Hudson Institute
Michael Singh – Managing Director of the Washington Institute for Near East Policy
Boaz Ganor – Founder & Executive Director for the International Institute for Counter-Terrorism (ICT)
Yoav Limor – Israeli military and defense journalist