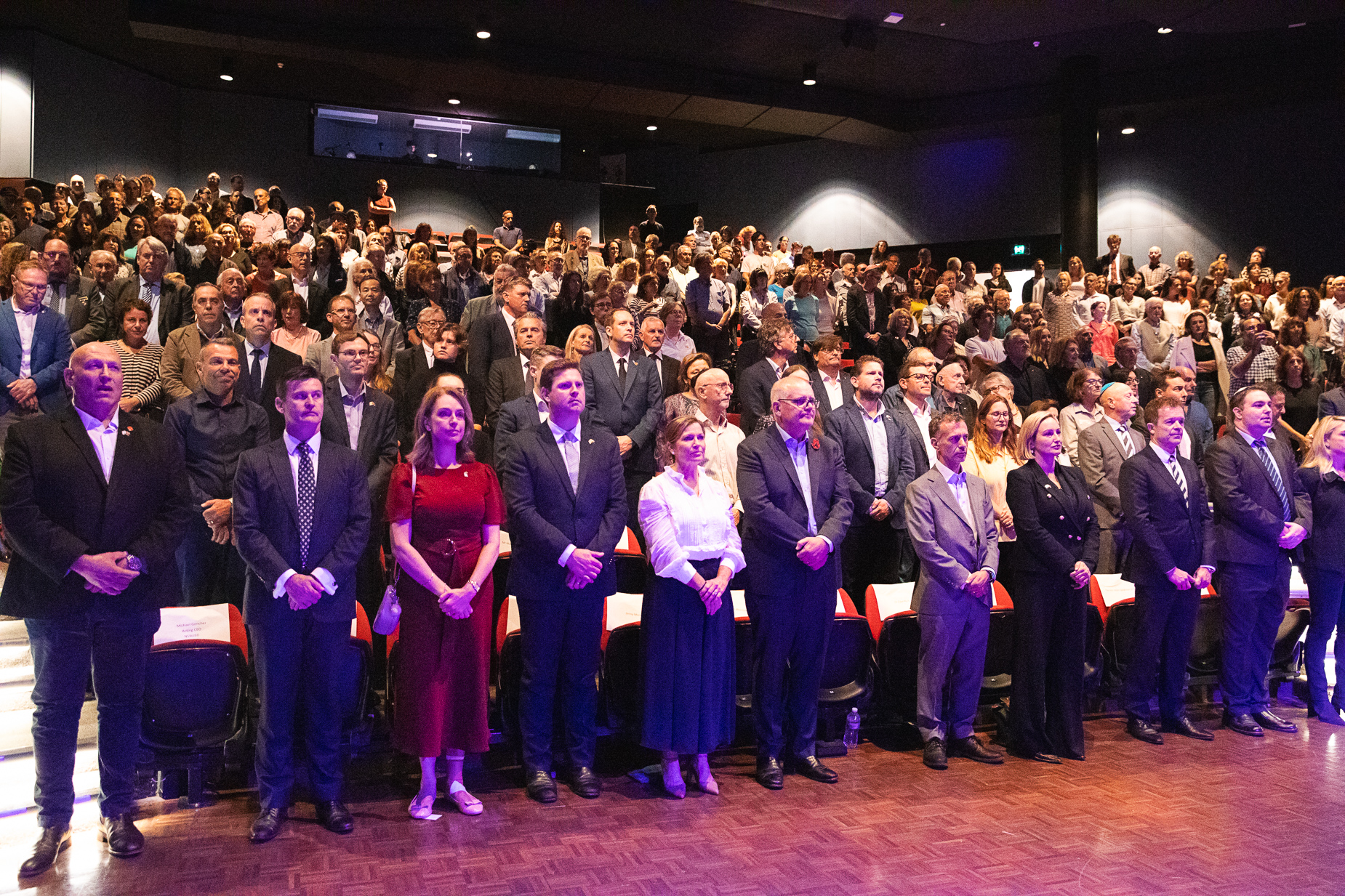 A large and diverse community allows us to draw on the skills and knowledge of the many outstanding and talented members of our community in implementing constructive change with respect to security, education and social justice...
Become an Associate >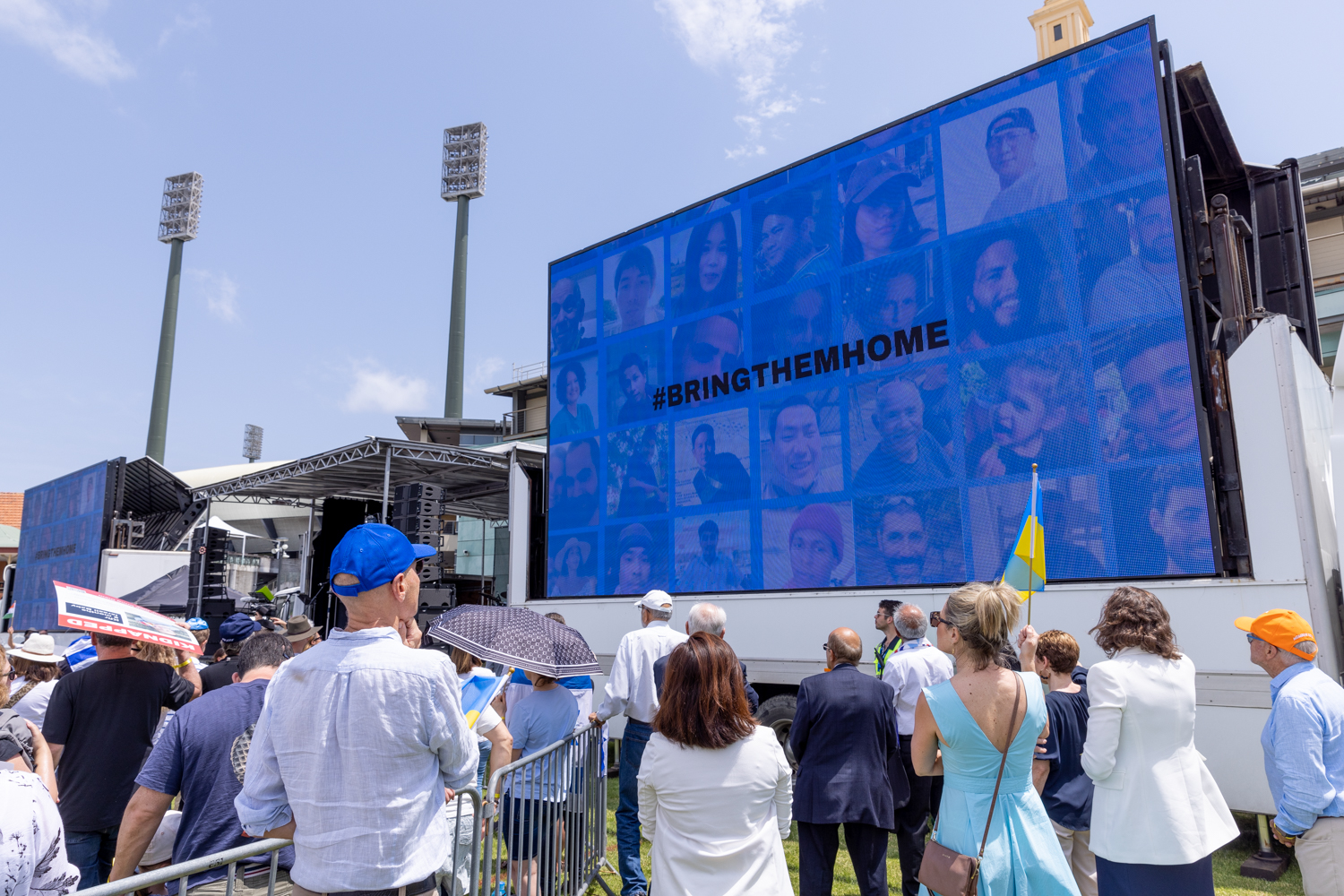 See how the NSW Jewish Board of Deputies works to protect the security of the Jewish community in NSW and the impact we are having in the government, education, NGO, interfaith and media sectors...
Sign Up >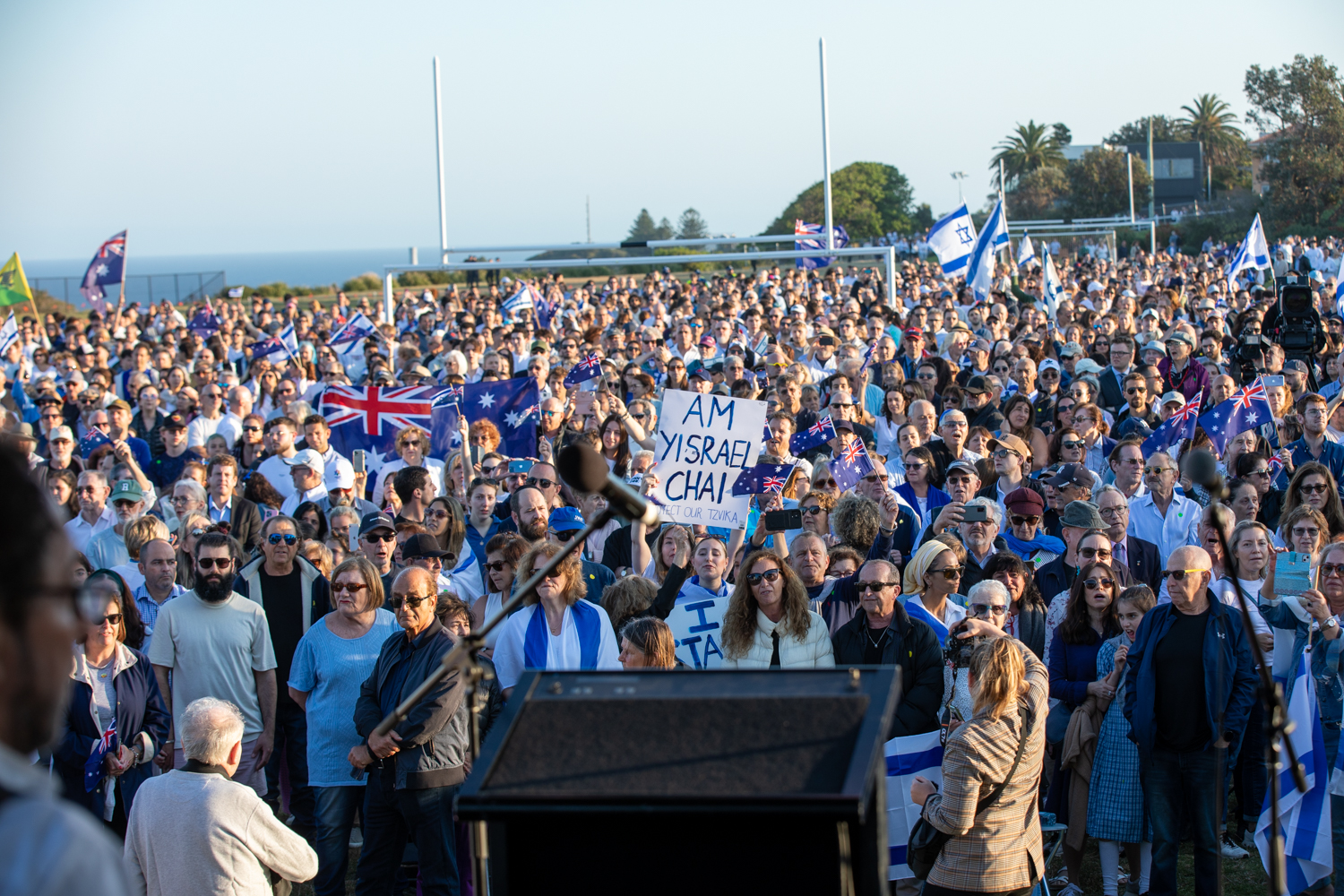 The NSW Jewish Board of Deputies will be providing resources and information to the community at this difficult time. ...
Read More >